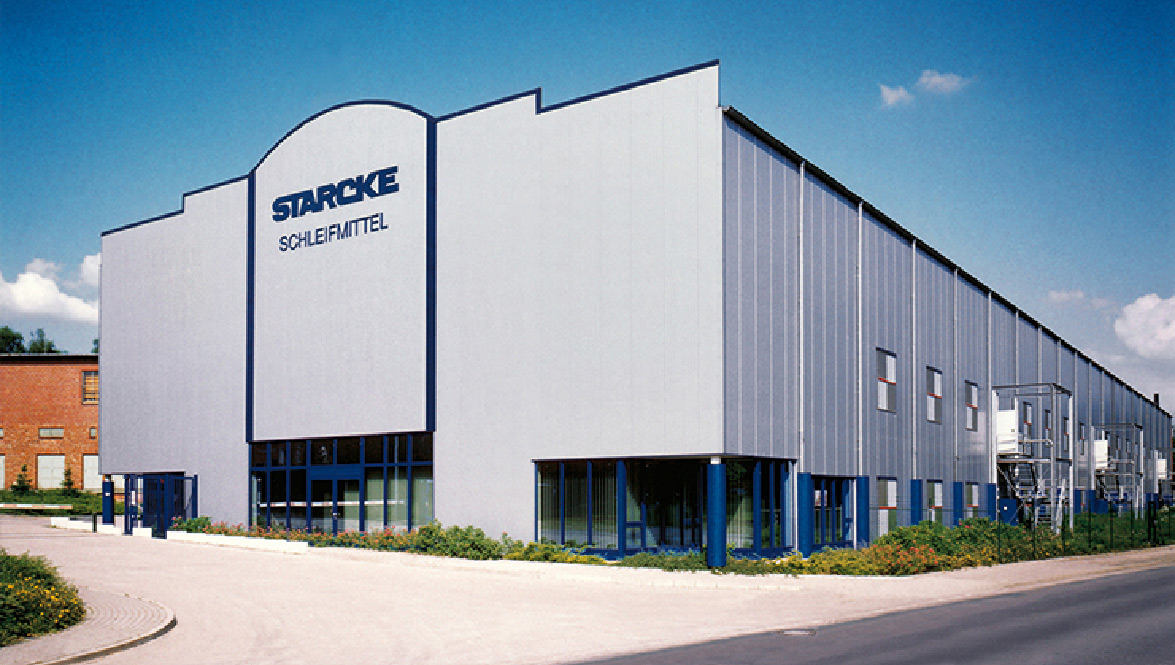 Reliability & independence
We are a medium-sized and independent fourth-generation family business. To maintain our independence, we strive to achieve yields that ensure continuous investments in innovation and growth and market-driven rates of return on the capital invested.
We focus on people
The people working at STARCKE are the foundation of our success. We want each and every employee to derive satisfaction and pleasure from his job and earn a satisfactory income. Our employment relationships are typically long-term, demonstrating the strong bond between the company and its employees. This is something we are proud of.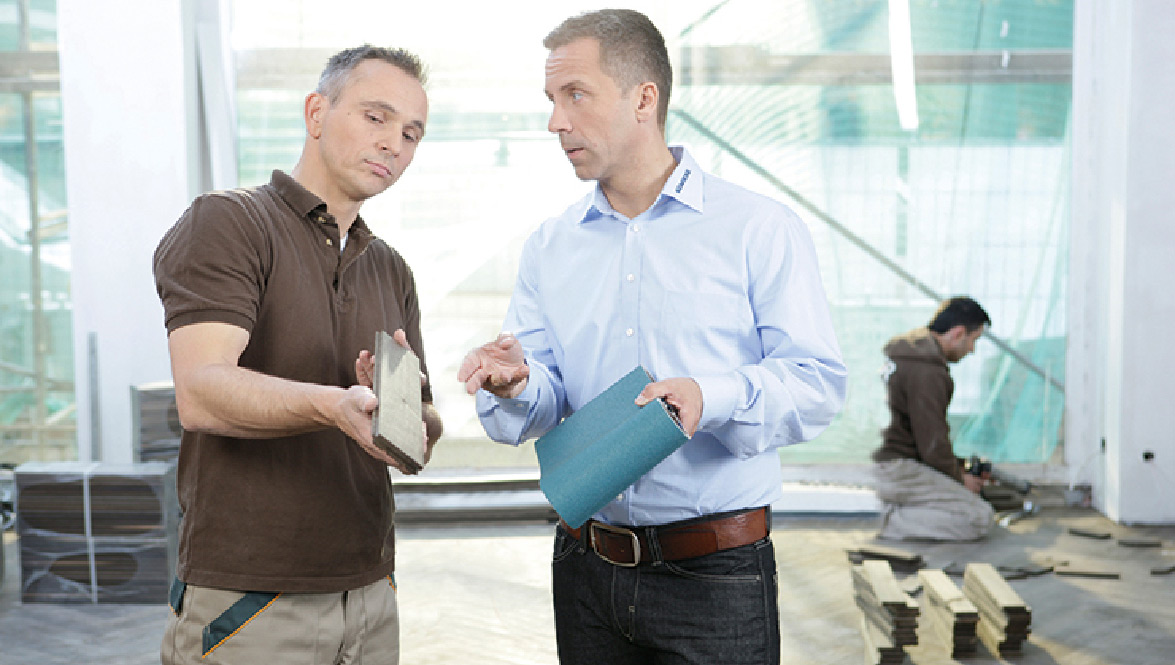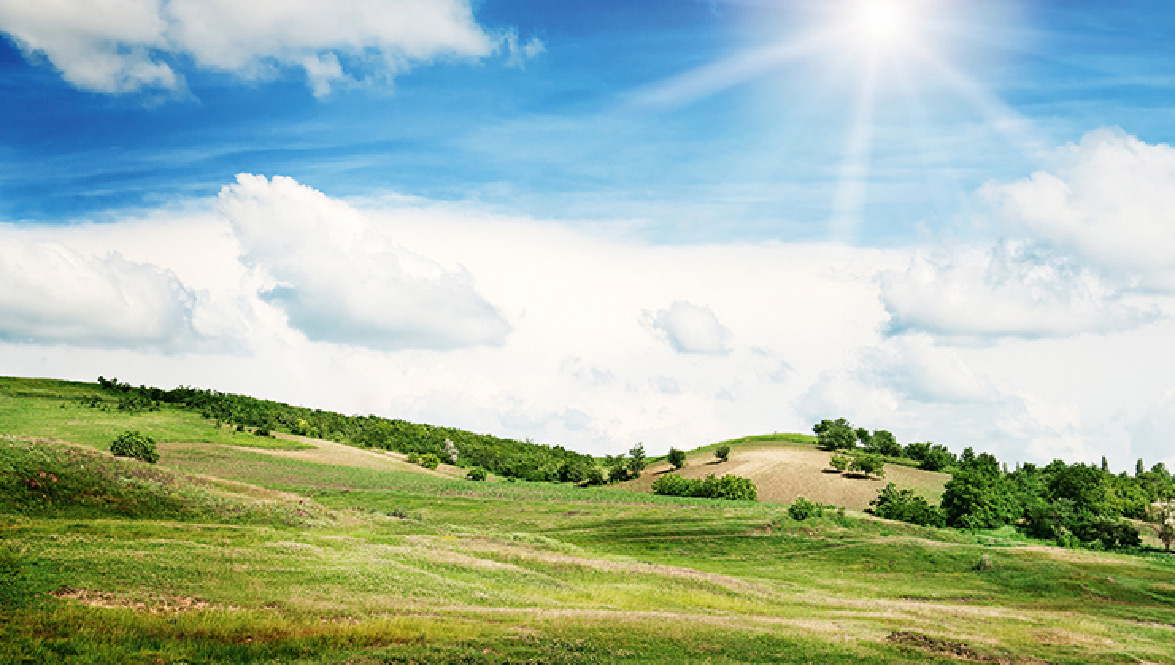 Long-term approach
As a family business, we think in terms of generations. We want to leave our grandchildren an environment that is worth living in – in social, economic, and ecological terms. With this in mind, we invest continuously in the conservation of natural resources. By promoting social projects, we help to create and preserve equal opportunities in our society.